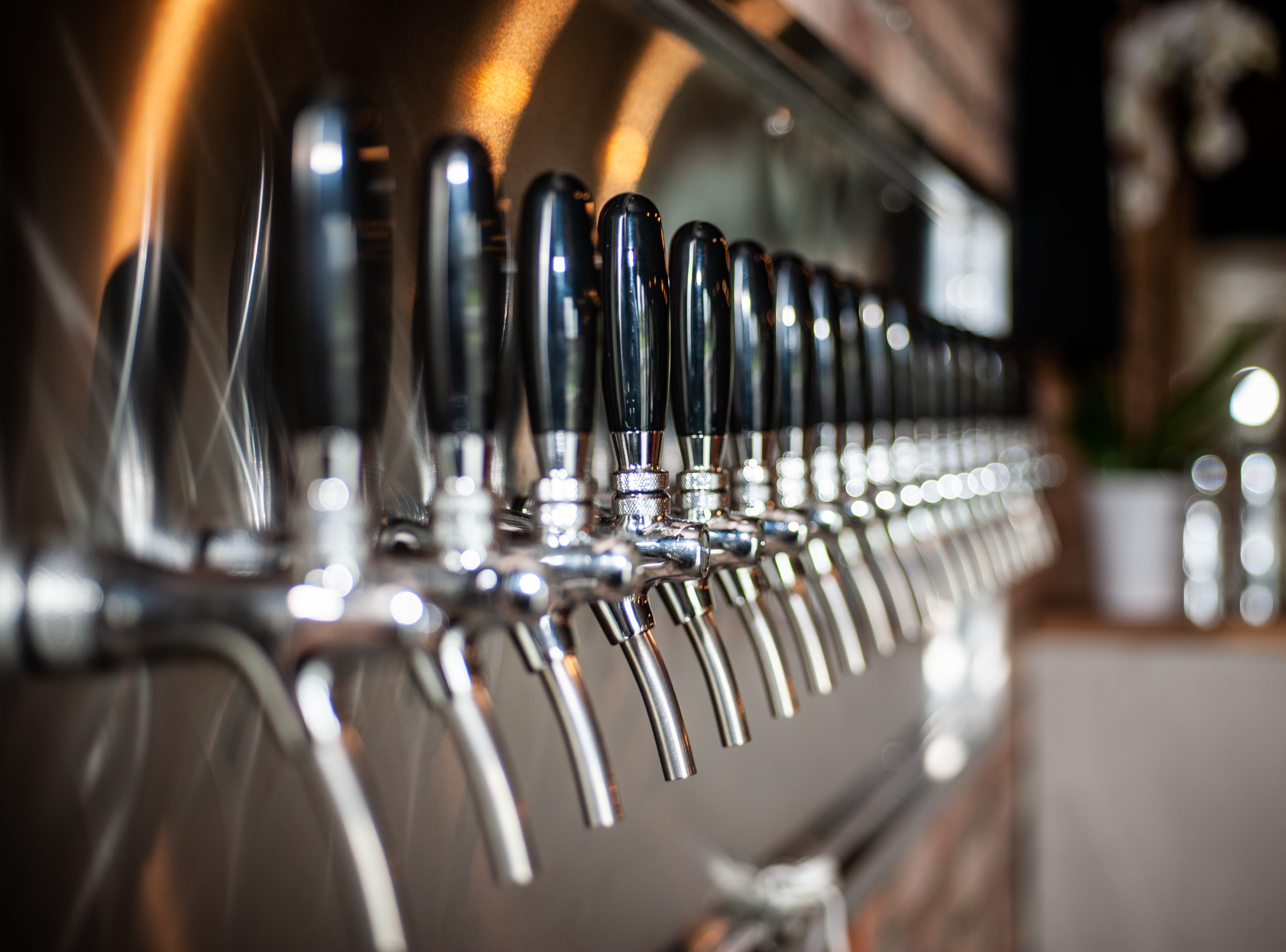 Bustad Brewing Co.
A small, independent and family-owned craft brewery in Lidköping, Sweden. At Bustad Brewing Co. we are dedicated to brewing pure, natural, hand-crafted ales and lagers. All of our beers are brewed on-site and are unpasteurised, unfiltered and finings free to ensure the freshest beer possible.
Come by our on-site Taproom for a tasting and grab a bite to eat. Taproom is open Wednesday & Friday between 16.00-23.00. For tours, please use our "Contact" function found in the navigation menu.
Address
Bustad Brewing Co.
Älgvägen 2b, 53153 Lidköping
Phone
Brewery: (046) 0705427674
Distribution: (046) 0733321633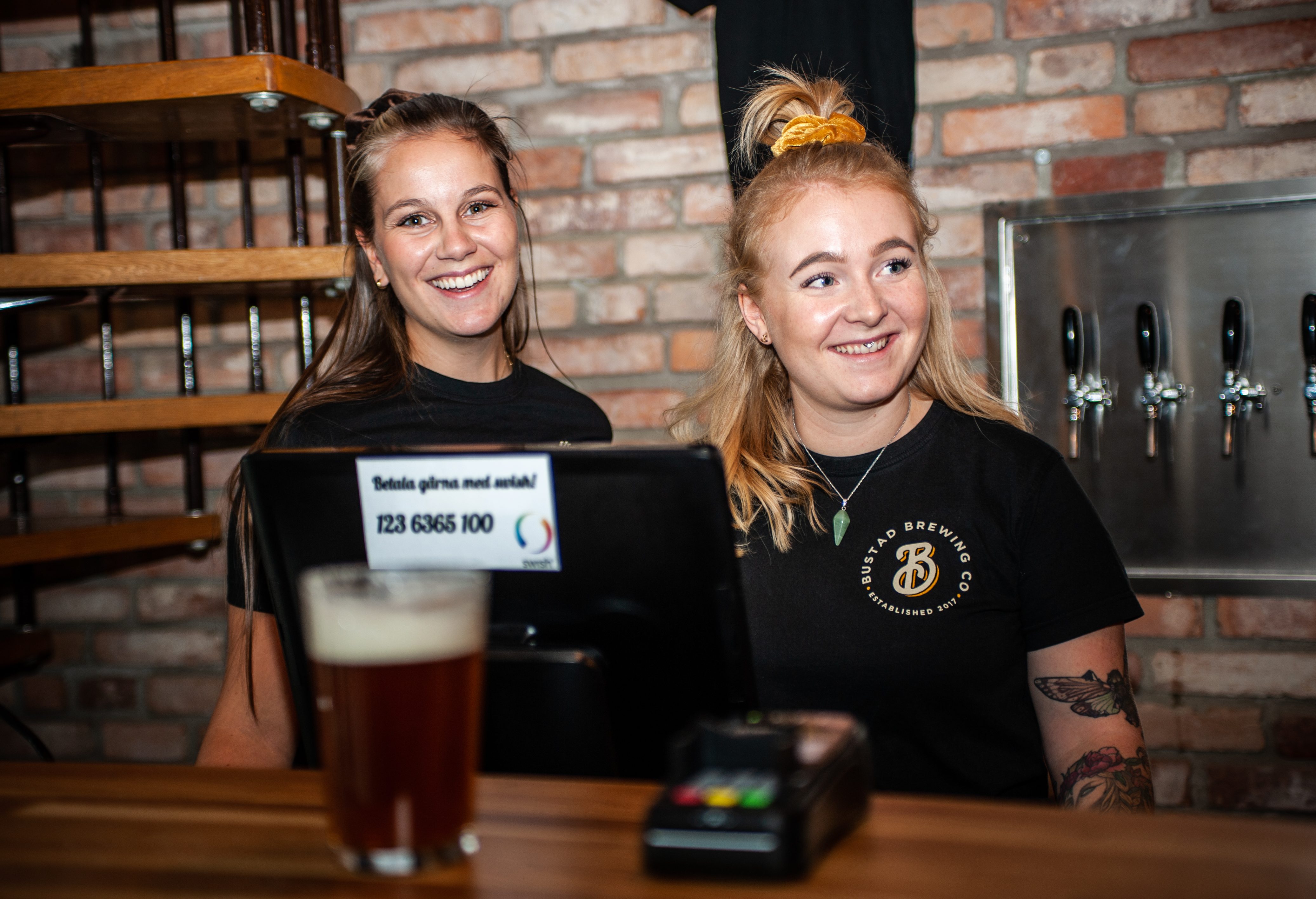 Hours
Wednesday: 16.00 – 23.00
Friday: 16.00 – 23.00
What's on Tap?
SKYNDA LÅNGSAMT 5,8%
5,8 % ABV, 30 IBU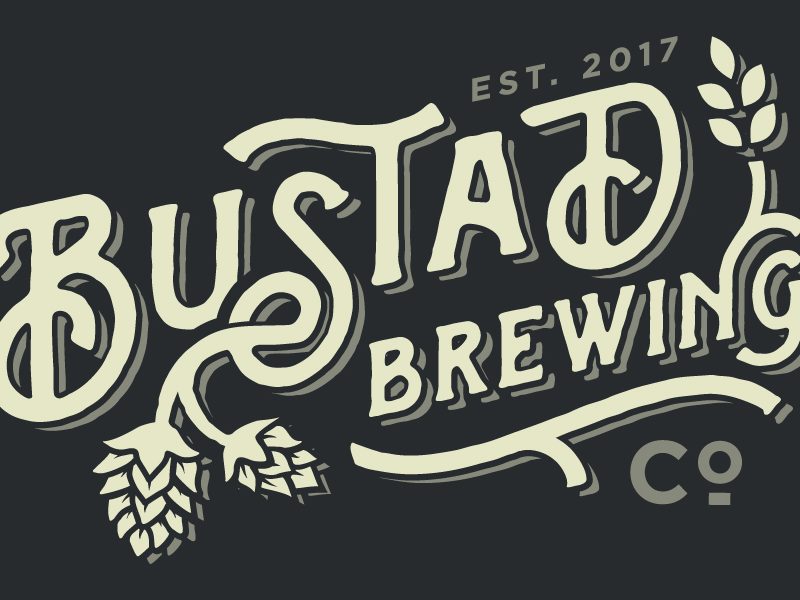 CIDER ÄPPLE 4,5%
ABV 4,5% IBU 0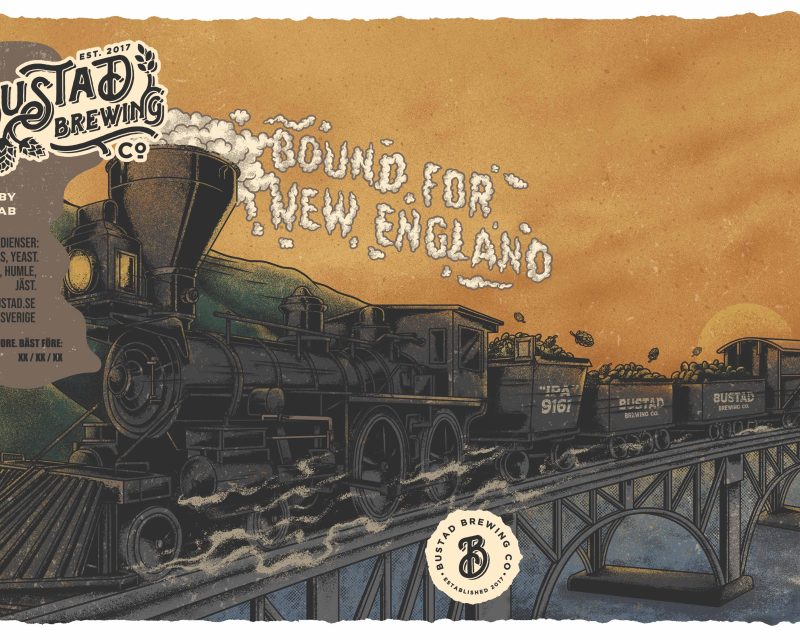 BOUND FOR NEW ENGLAND 6,5%
ABV 6,5% IBU 10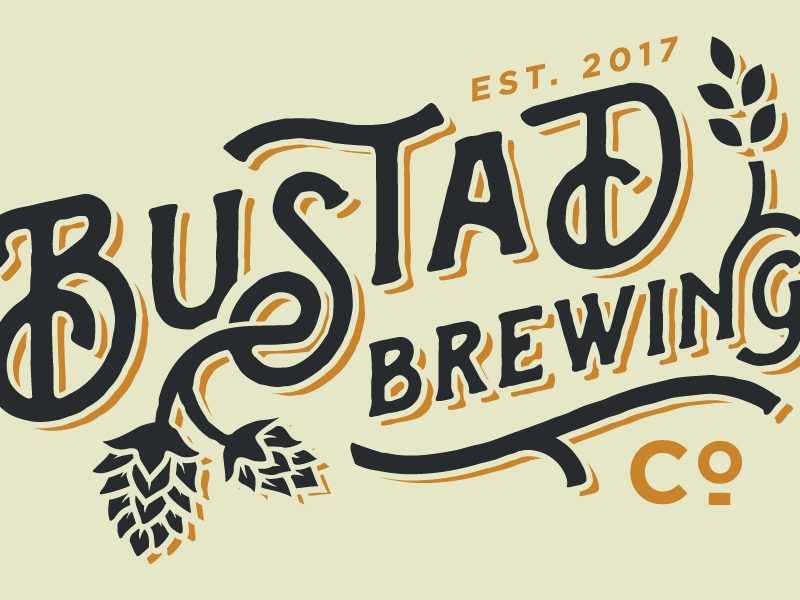 KLEAN & KRISP 5%
ABV 5%, IBU 25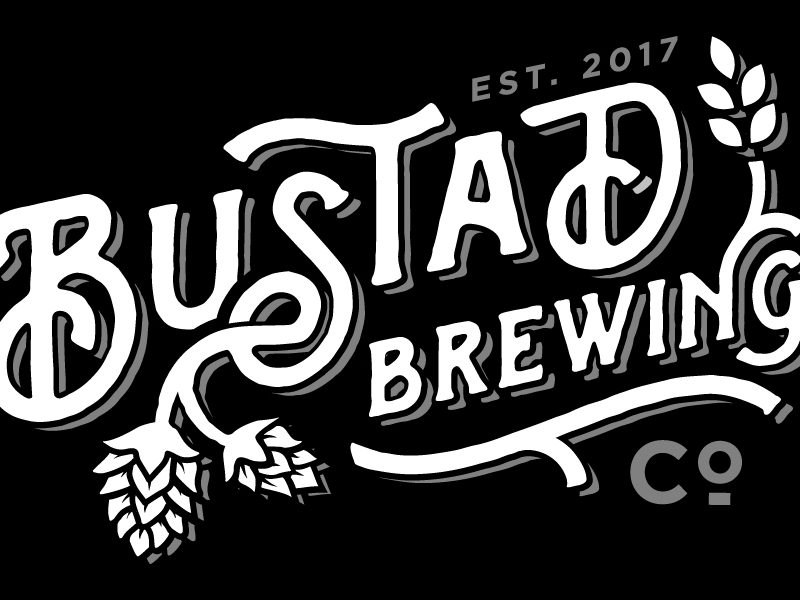 PORTER 5,8%
ABV 5,8% IBU 30
• STARTERS •
• MAIN DISHES •
• DESSERTS •