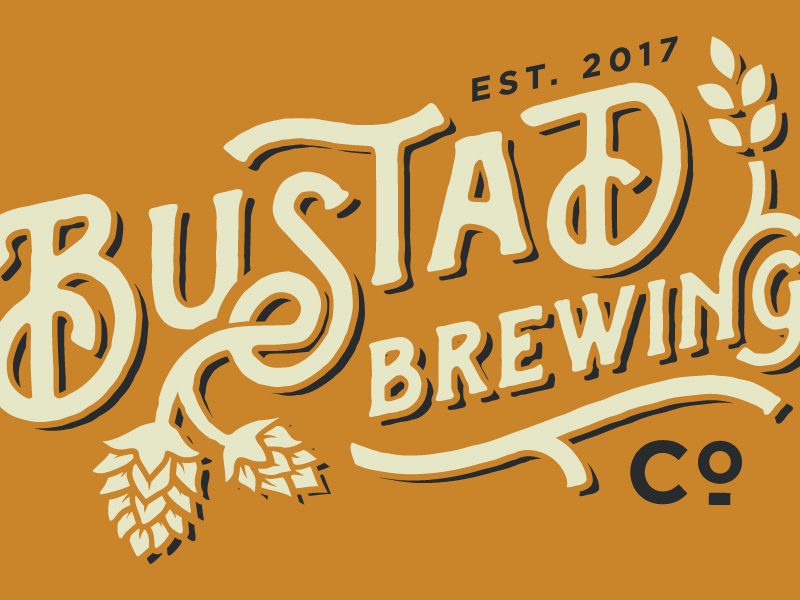 A WEISS MAN ONCE SAID NOTHING
5 % ABV, 15 IBU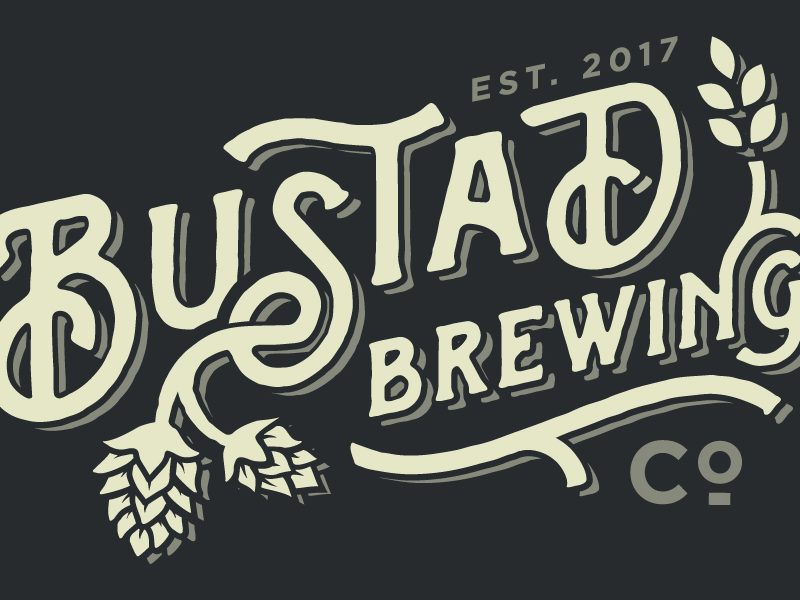 ÄLGVÄGEN ALE
ABV 6,4% IBU 25
Heavy malt base, toasted, sweet and nutty character.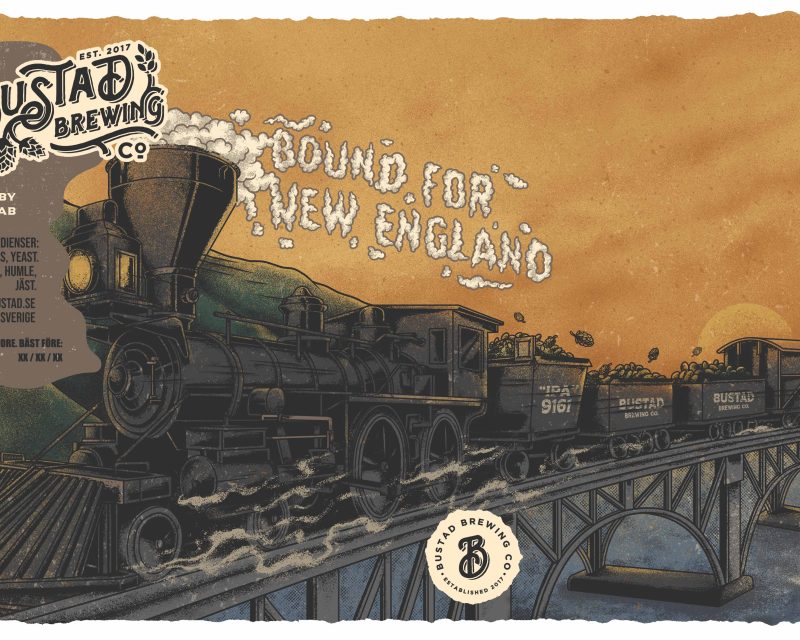 BOUND FOR NEW ENGLAND
ABV 6,5% IBU 0
NEW ENGLAND IPA 6,5% loaded with Mosaic and Citra hops and a big soft mouthfeel.
KLEAN & KRISP
ABV 5,3%, IBU 15
Our Kölsch is back on tap! 5,3% abv with pilsner malt and german noble hops.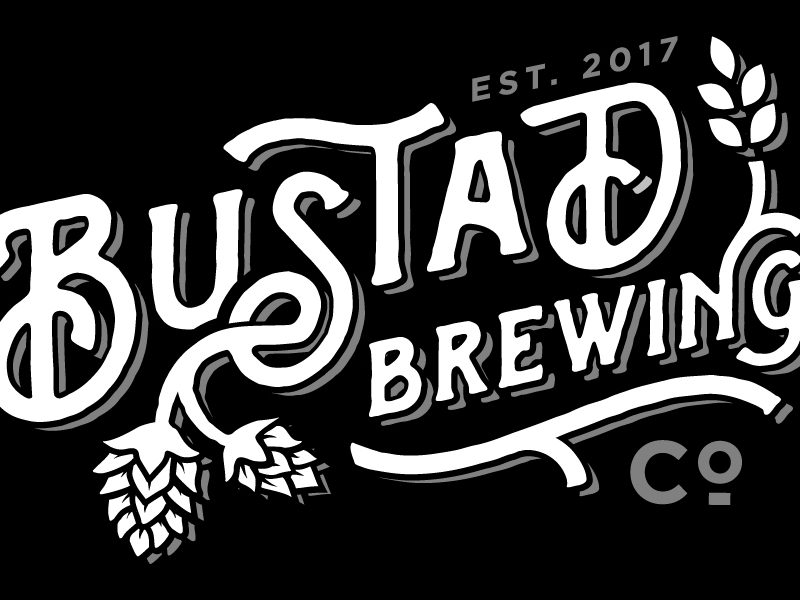 ILLEGAL PORTERS TASTE BETTER w./ Beerbliotek
ABV 5,4% IBU 30
Collaboration with Gothenburg-based Beerbliotek. American Porter with tonka beans added. Notes of cinnamon, cherry, vanilla, coffee and chocolate. 5,4 % ABV.