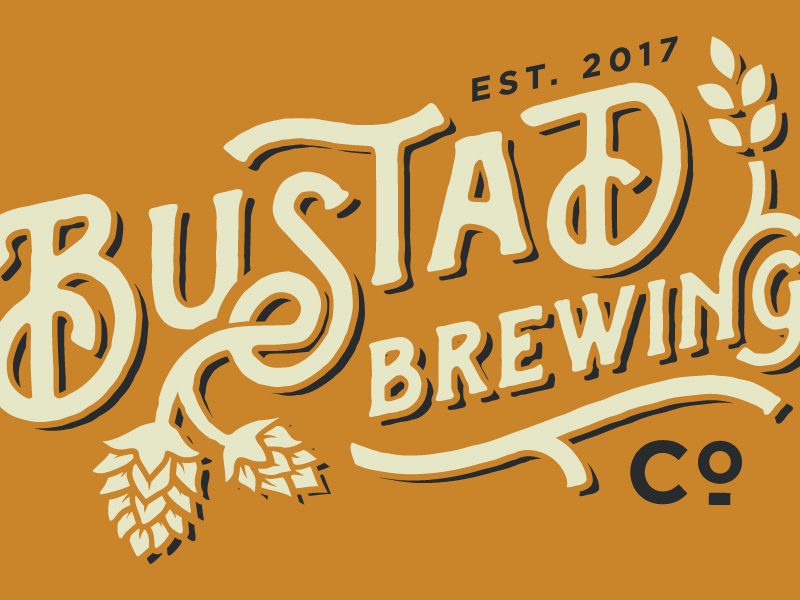 SKYNDA LÅNGSAMT
5,8 % ABV, 30 IBU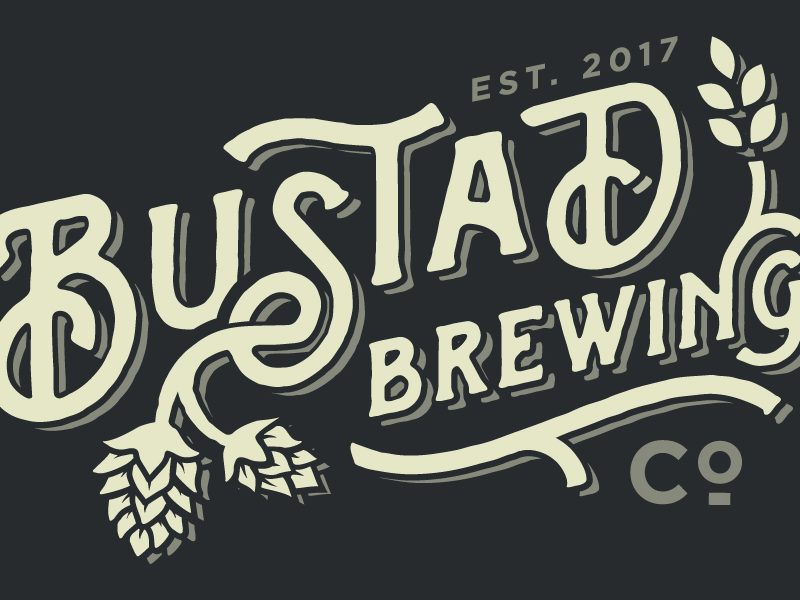 ÄPPEL CIDER
ABV 4,5% IBU 0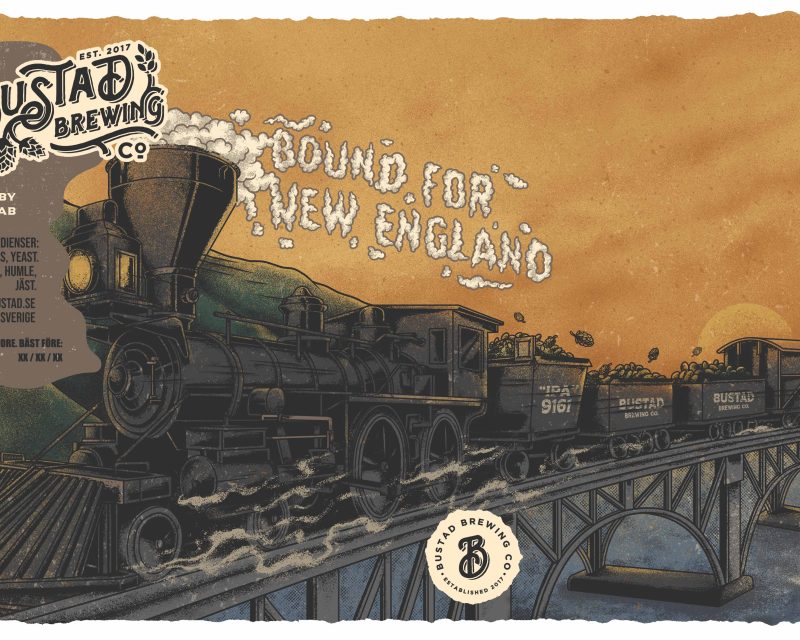 BOUND FOR NEW ENGLAND
ABV 6,5% IBU 0
NEW ENGLAND IPA 6,5% loaded with Mosaic and Citra hops and a big soft mouthfeel.
KLEAN & KRISP
ABV 5,3%, IBU 15
Our Kölsch is back on tap! 5,3% abv with pilsner malt and german noble hops.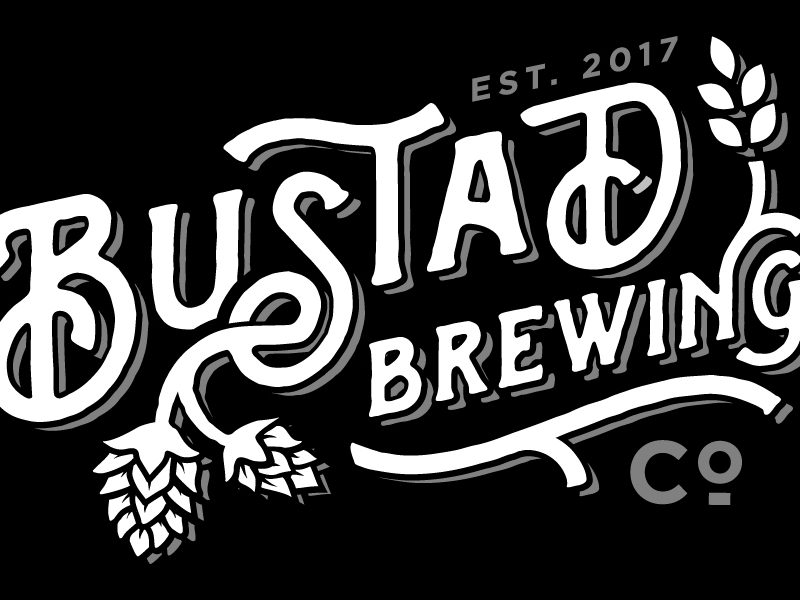 PORTER
ABV 5,8% IBU 30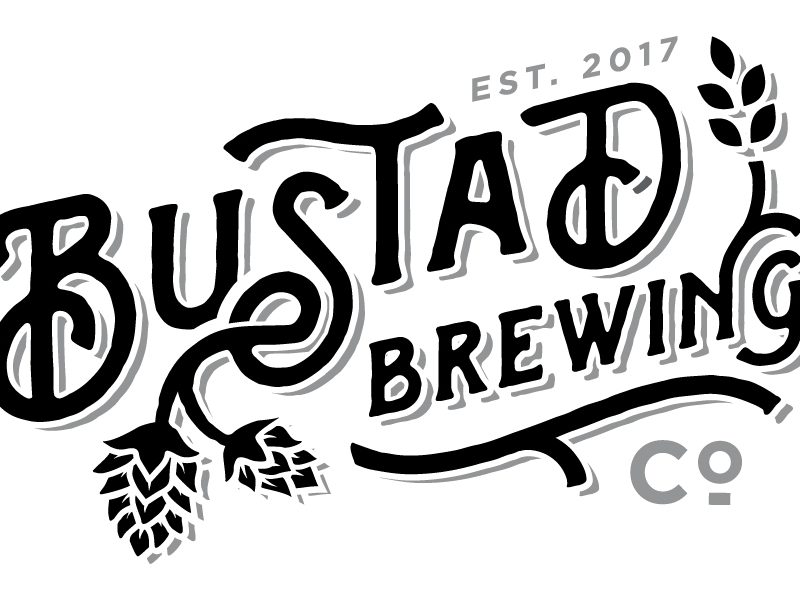 ABV 6.2% IBU 15
A Belgian Grisette that's light in body, with a noticeable tartness.
ABV 5.6% IBU 22
This is a Pale Ale brewed with 4 different malts and 4 different hops.