SKYNDA LÅNGSAMT 5,8%
5,8 % ABV, 30 IBU
Westcoast IPA inspired by the early american IPAs. Malty with a nice bitter finish and fruity aroma. 5,8%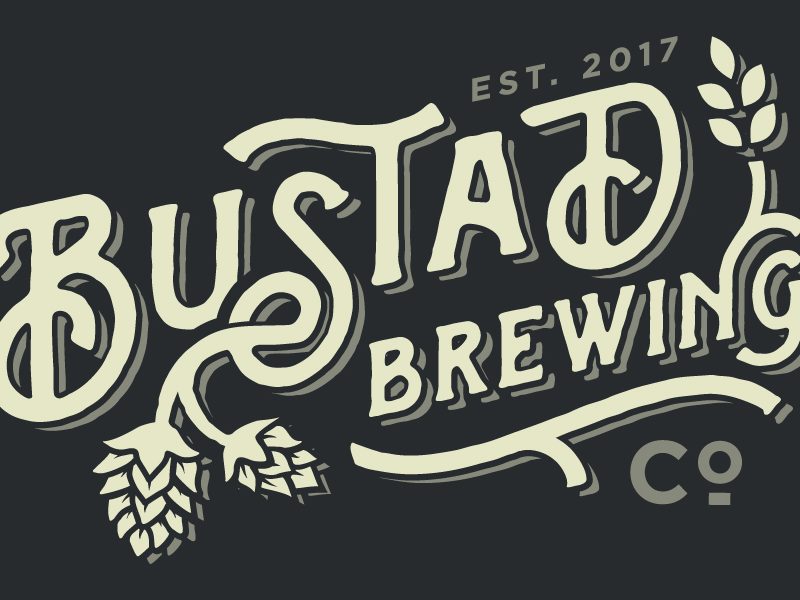 CIDER ÄPPLE 4,5%
ABV 4,5% IBU 0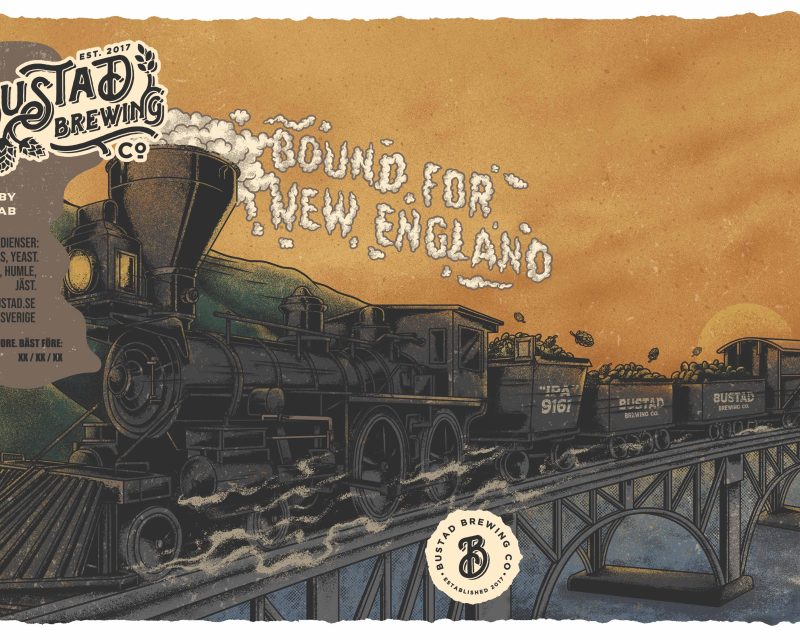 BOUND FOR NEW ENGLAND 6,5%
ABV 6,5% IBU 10
NEW ENGLAND IPA 6,5% loaded with Mosaic and Citra hops and a big soft mouthfeel.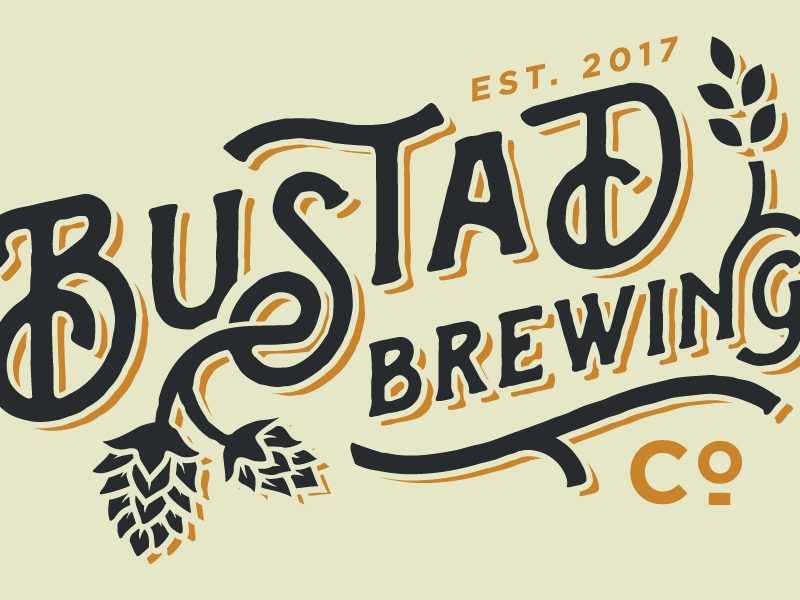 KLEAN & KRISP 5%
ABV 5%, IBU 25
Our german ale is back on tap! 5,3% abv with pilsner malt and german noble hops.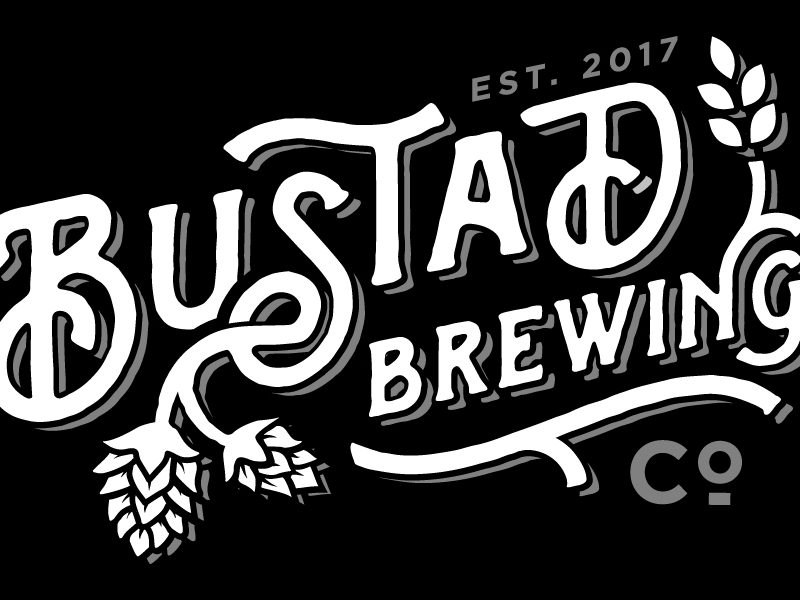 PORTER 5,8%
ABV 5,8% IBU 30
Traditional english porter. Chocolate, coffe and a hint of liquorice.
ABV 6.2% IBU 25
A Belgian Saison that's light in body, with a noticeable tartness.
ABV 5.6% IBU 22
This is a Red Ale brewed with 4 different malts and 4 different hops.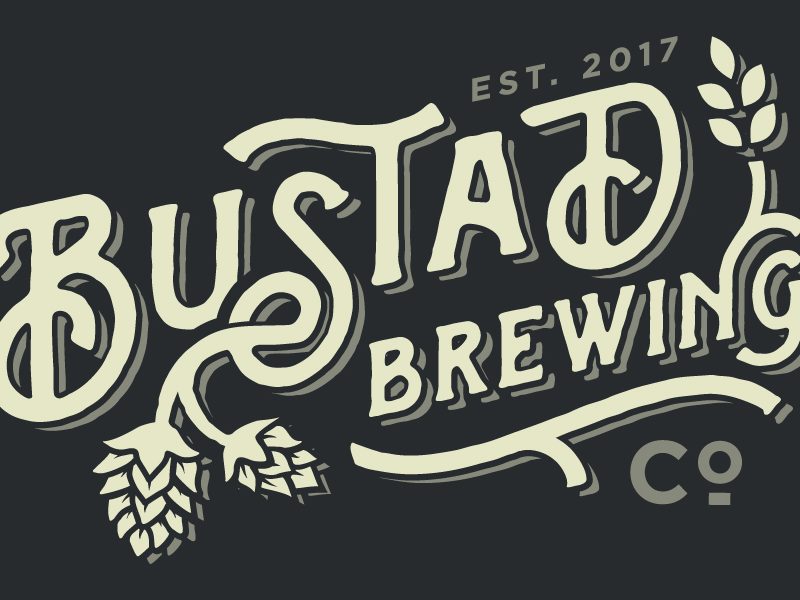 ABV 4.5% IBU 10
light-colored, low-ABV hazy pale ale. Dryhopped with BRU-1 & Motueka. Citrus & tropical fruit.