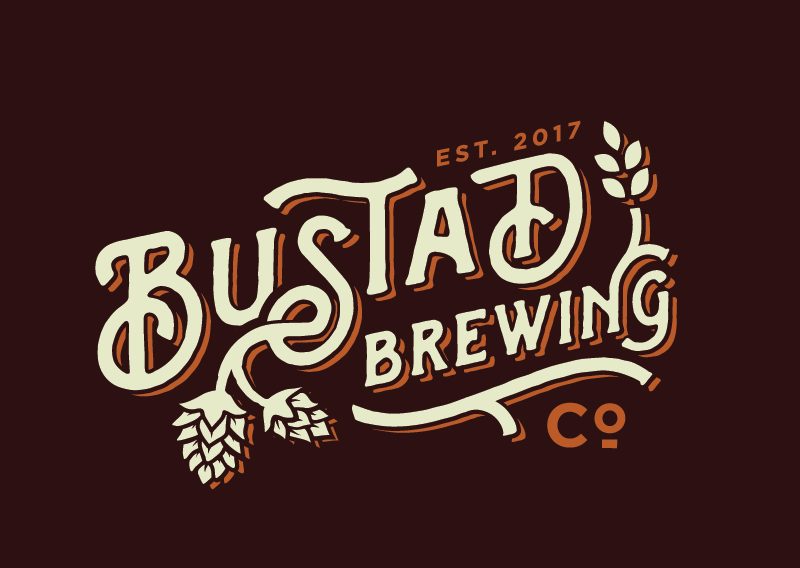 JULÖL 7,5%
ABV 7,5%, IBU 30
With christmas around the corner, we've decided to make our own christmas beer. This strong ABV beer is sure to get you in to the christmas spirit! Belgian in style and Brewed with 5 different malts to give you a note of dried dates, wort bread, apricot, light syrup, spices and oranges.
SKYNDA LÅNGSAMT 5,8%
5,8 % ABV, 30 IBU
Westcoast IPA inspired by the early american IPAs. Malty with a nice bitter finish and fruity aroma. 5,8%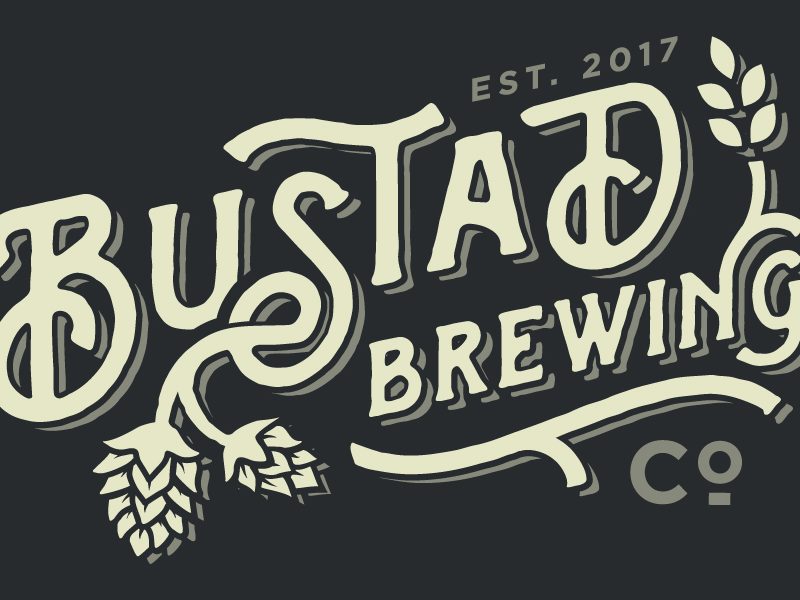 CIDER ÄPPLE 4,5%
ABV 4,5% IBU 0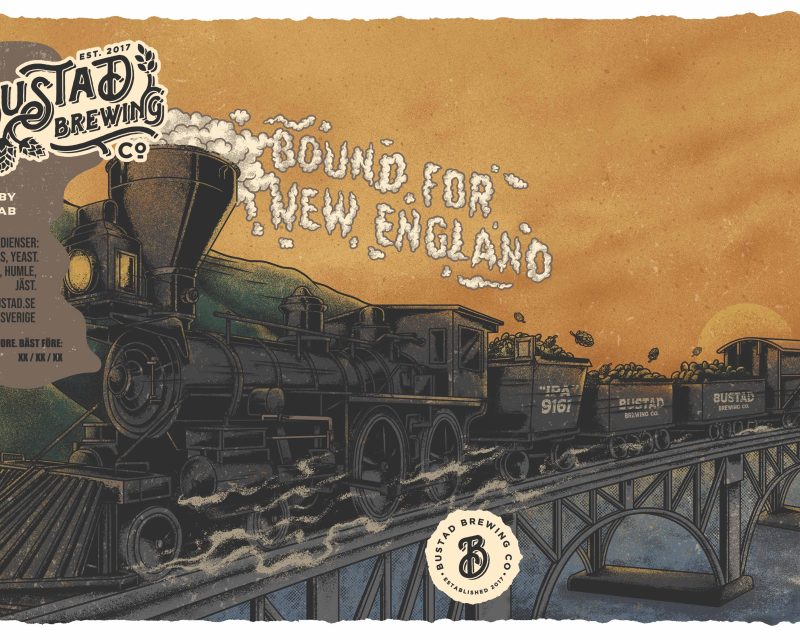 BOUND FOR NEW ENGLAND 6,5%
ABV 6,5% IBU 10
NEW ENGLAND IPA 6,5% loaded with Mosaic and Citra hops and a big soft mouthfeel.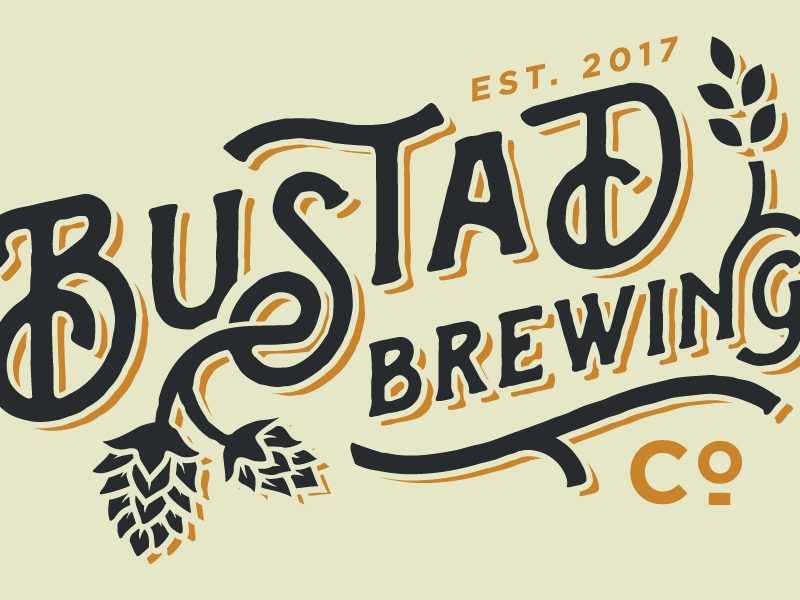 KLEAN & KRISP 5%
ABV 5%, IBU 25
Our german ale is back on tap! 5,3% abv with pilsner malt and german noble hops.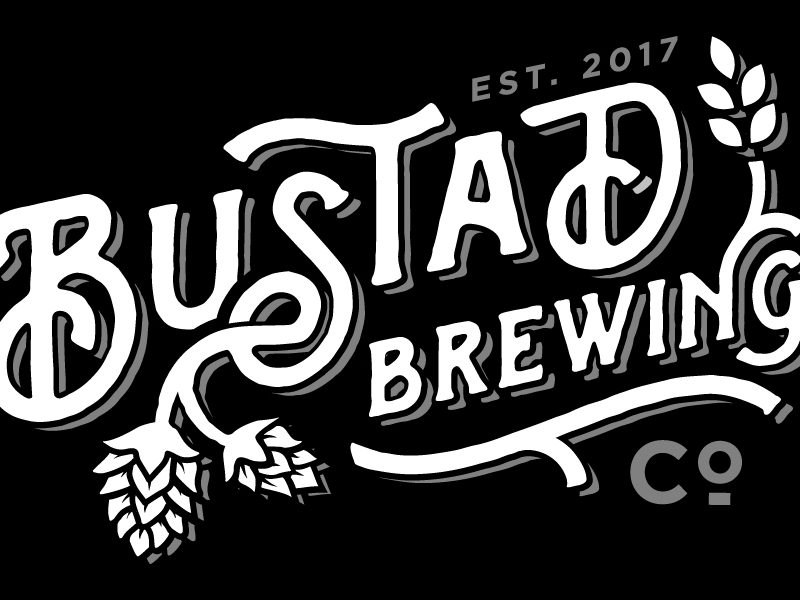 PORTER 5,8%
ABV 5,8% IBU 30
Traditional english porter. Chocolate, coffe and a hint of liquorice.
ABV 6.2% IBU 25
A Belgian Saison that's light in body, with a noticeable tartness.
ABV 5.6% IBU 22
This is a Red Ale brewed with 4 different malts and 4 different hops.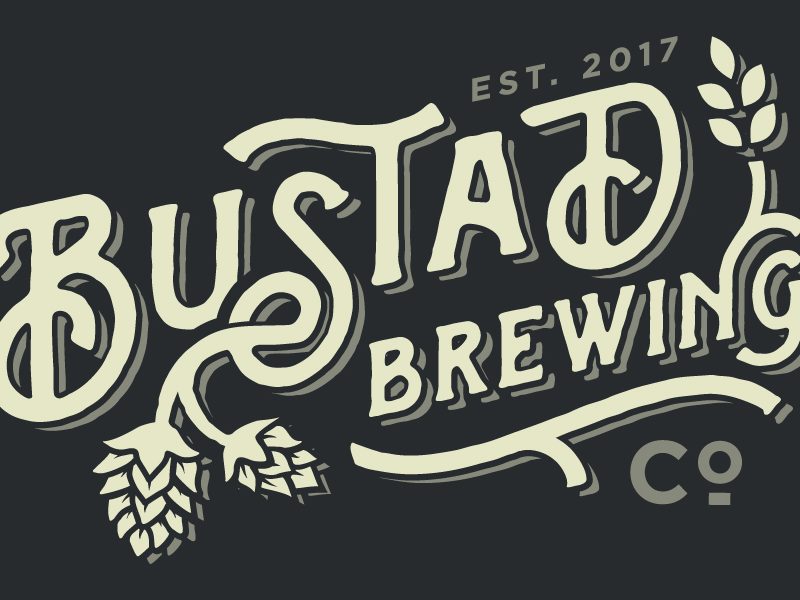 ABV 4.5% IBU 10
light-colored, low-ABV hazy pale ale. Dryhopped with BRU-1 & Motueka. Citrus & tropical fruit.